We are committed to making the APAC region, its businesses and its employees more cyber ready to deal with malicious threats!
This event will pull together cybersecurity experts across the region to share experiences and best practices to more effectively build cyber culture across the workforce to defend against cybercrime.
Register now and don't miss the opportunity to attend our informative and educative sessions. Come help us build a safer online community, we are looking forward to having you with us!
1:00 - 2:00 PM SGT - Panel: The Role of Cyber Culture in a Cyber Strategy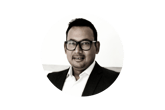 Subhajit Deb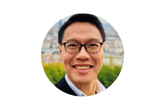 Shao Fei Huang
Singapore Computer Society Cybersecurity Chapter
Panelist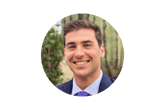 Theo Nasser
Moderator
2:00 - 2:30 PM SGT - Fireside Chat: Cyber Awareness Behind The Scenes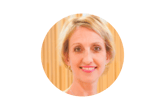 Global Head, Training and Awareness, Trust, Data and Resilience
Panelist

Theo Nasser
Moderator
2:30 - 3:30 PM SGT - Panel: Founding a Cyber Startup in Singapore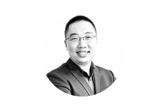 Joseph Gan
Panelist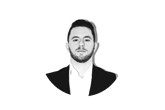 Paul Hadjy
Panelist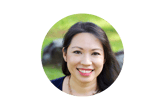 Linda Nguyen Schindler
Panelist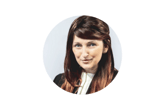 Leesa Soulodre
Moderator